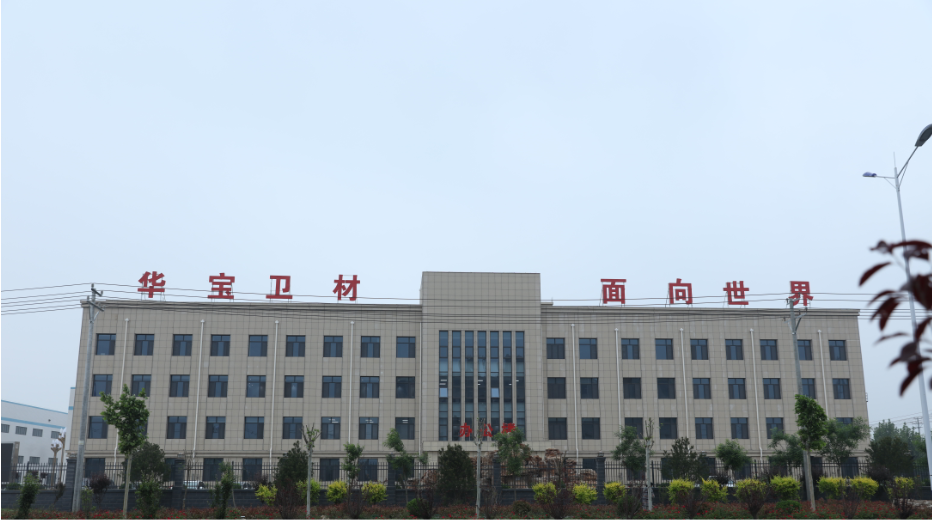 On June 4, Li Mingzheng, secretary of the Municipal Party Committee, led the Science and Industry Bureau, the Development and Reform Bureau and the Development Zone Management Committee in charge of Xinle Huabao Hygiene Materials Technology Co.,Ltd. to conduct field research on the development of enterprises. Party Committee standing Committee, office director Ge Liqiang participated in the survey.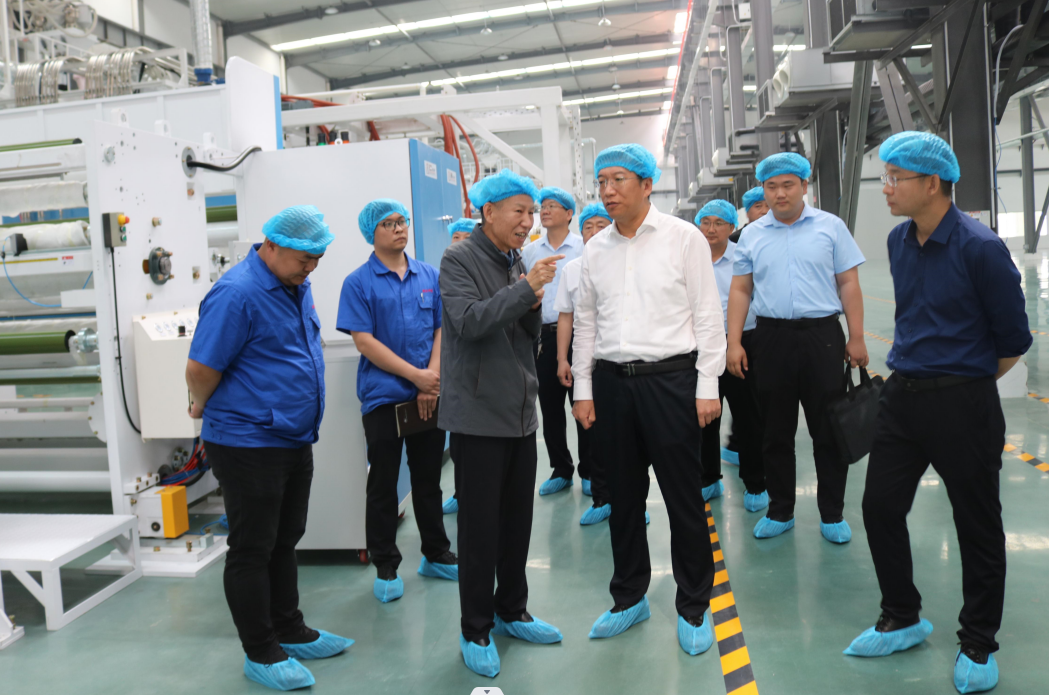 Li Mingzheng and his delegation came to our company, listened to the report on the development of the enterprise, and went to the front line of the workshop and the R&D center to understand the production operation, innovation and R&D of the enterprise in detail, and put forward guidance.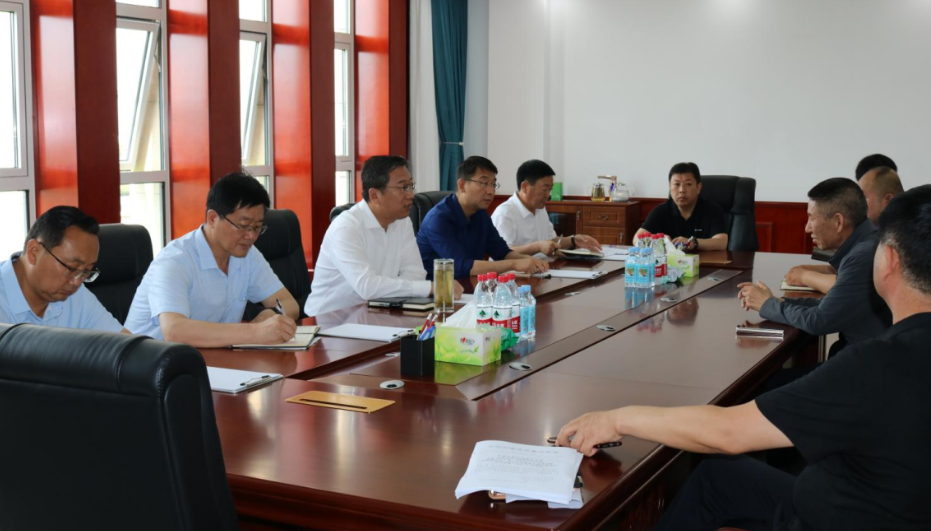 Li Mingzheng stressed that it is necessary to further improve the political position, unswervingly optimize the business environment, fully implement the preferential policies to support the development of enterprises, help enterprises solve the problems and difficulties in the development process, provide more high-quality and efficient services for enterprises, and create a superior development environment. Enterprises should make strategic planning and forward-looking layout, further strengthen development confidence, broaden development ideas, identify development positioning, and further enhance their competitiveness. It is necessary to focus on industrial upgrading, scientific and technological innovation and market development, accelerate the gathering of resources such as talents, technology and capital, enhance the ability of scientific and technological innovation, continue to extend the industrial chain, high-end, intelligent and green development of enterprises, and provide strong support for the high-quality economic and social development of the city.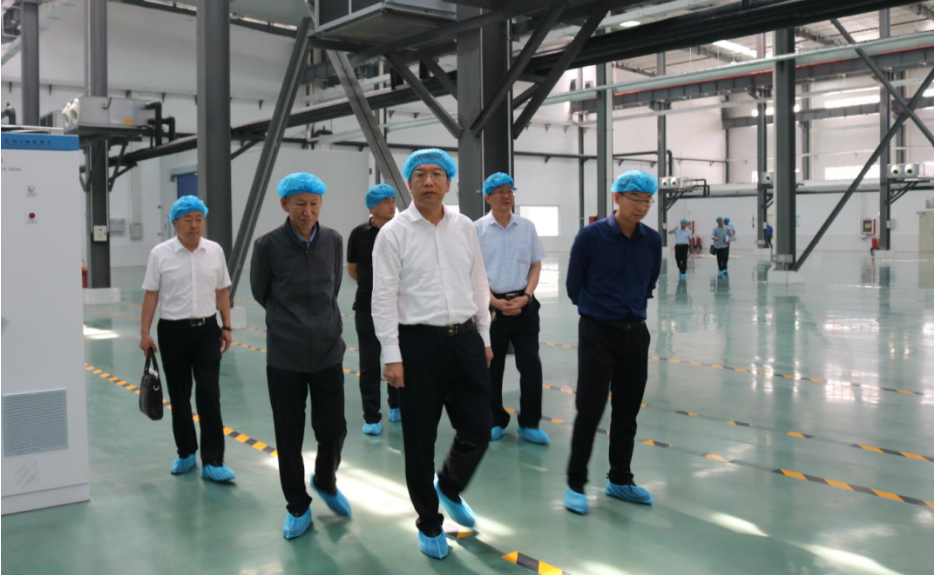 keywords: pe film,PE film factory
---
Post time: Jun-07-2023